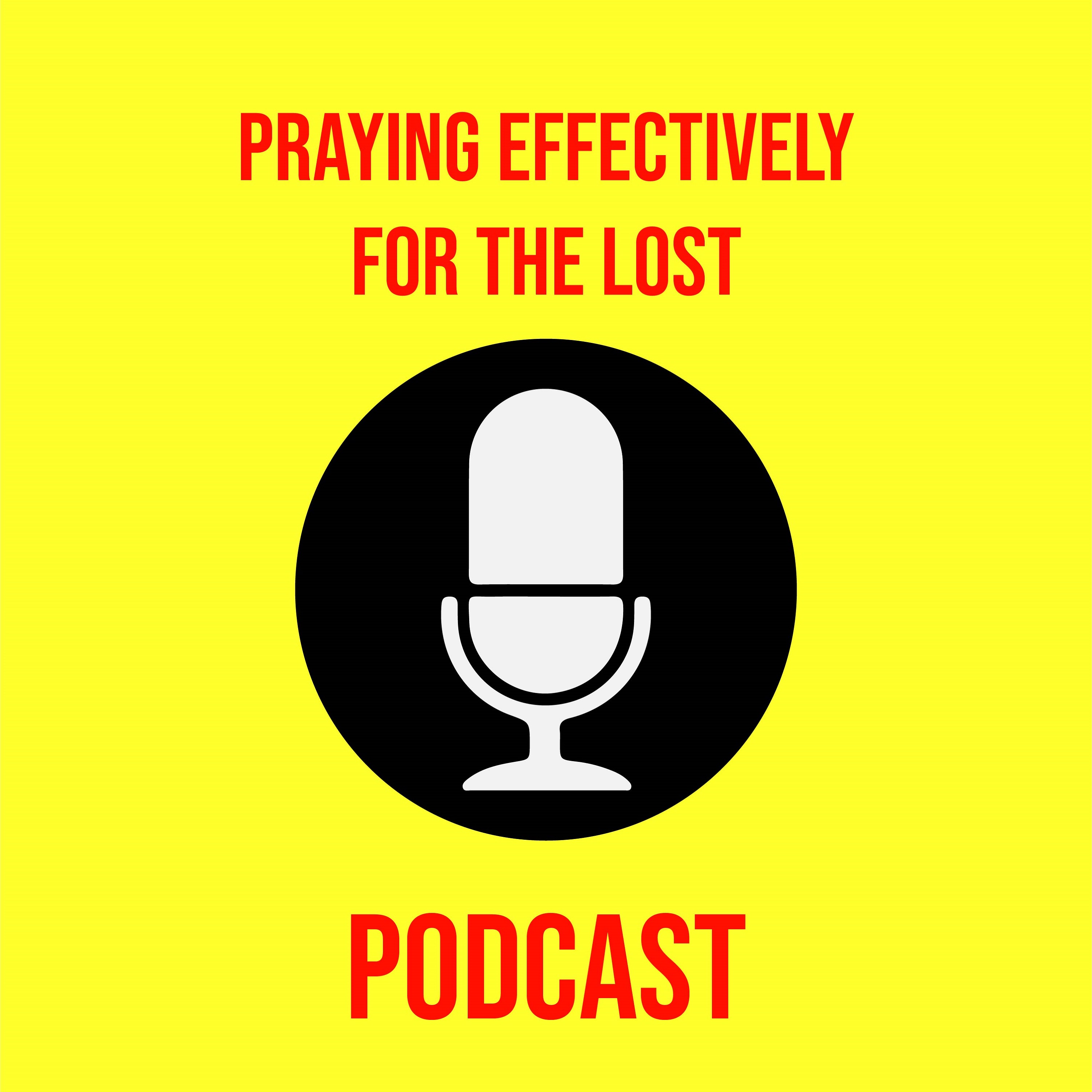 To prepare the heart of a lost person, God must first Sanctify them.  In this episode we will tell you how this works and show you how your prays help prepare the lost to be saved.  This is a vital step in praying for the lost.
If you would like to know more about this minstry or order your copy of the book check out our website @ www.pelministries.org
or give us a call at 337-433-2663.